It is Movie Time or Game Time!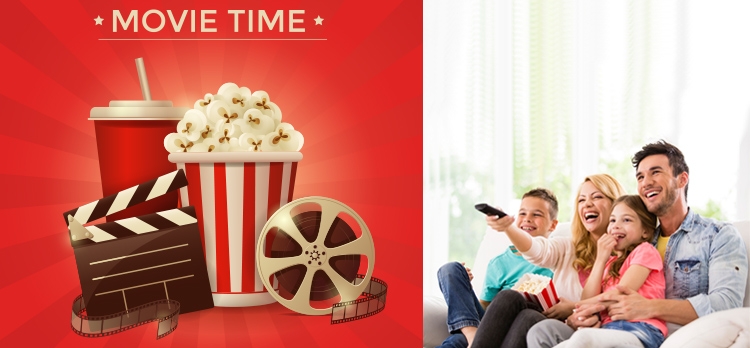 Be immersed in true action like never before with this TV. It is especially created
for you to capture more action details from your favourite matches or movies.
HD (720p) Resolution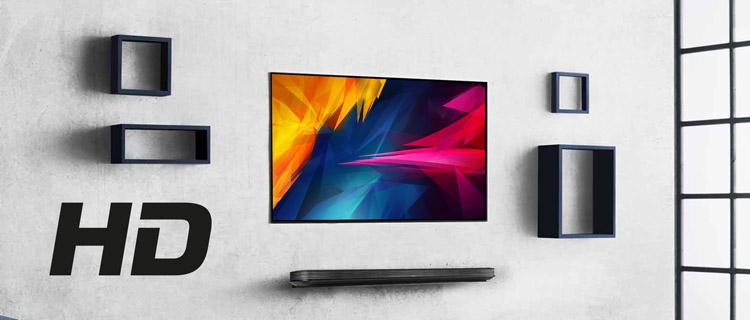 The High Definition (HD) resolution provides a picture resolution and offers
the best colors and higher picture clarity.
High Definition Multimedia Interface
This TV is equipped with an HDMI terminal to facilitate uncompressed, all-digital video
and audio connections, which supports high definition video signals and
multi-channel audio signals. With HDMI, you can enjoy an ideal full-digital AV reproduction
that delivers noise-free and highly precise image quality.
USB Movie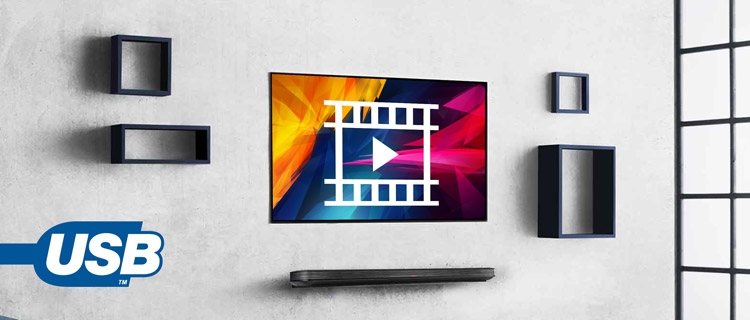 The USB port in this TV allows you to connect a USB Flash drive to play and view videos, photos and music.
Technical Specifications:
Main
Screen Size: 32-inch

Resolution: 1366 x 768 (HD)
Features
Connection