Huawei Watch Fit SE
1.64-inch HD AMOLED Display | Professional Health Management | Built-in GPS

Feast Your Eyes on the Details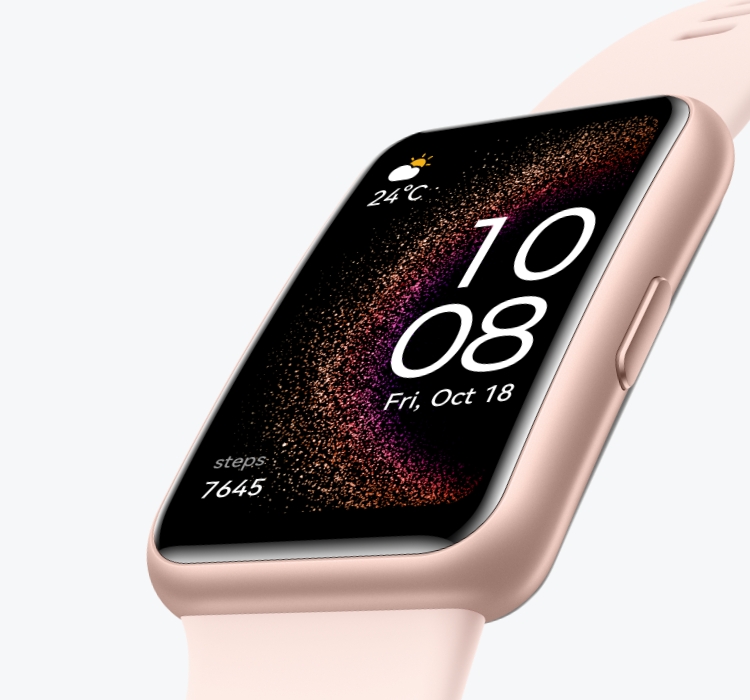 Fit Your Styles
1.64-inch
HD AMOLED Display Unique Style
Watch Faces10,000+ Watch
Faces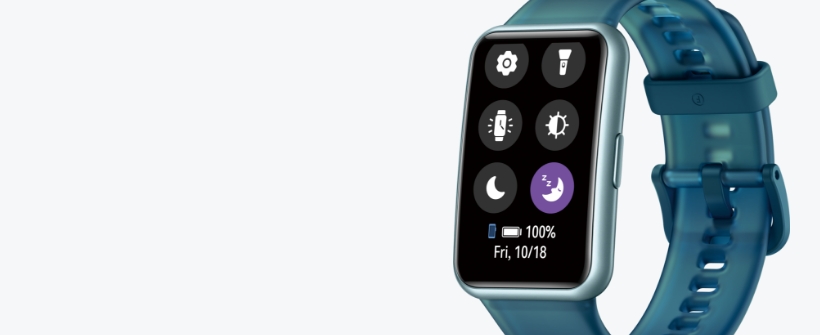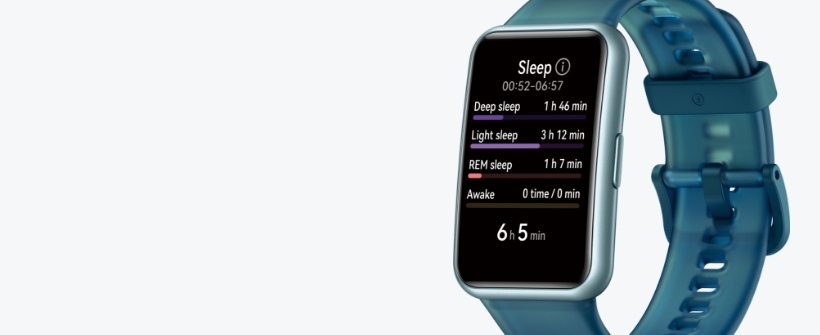 Dream Sweet Dreams
HUAWEI TruSleep™ 3.0
New Sleep Mode
Scientific Sleep Tracking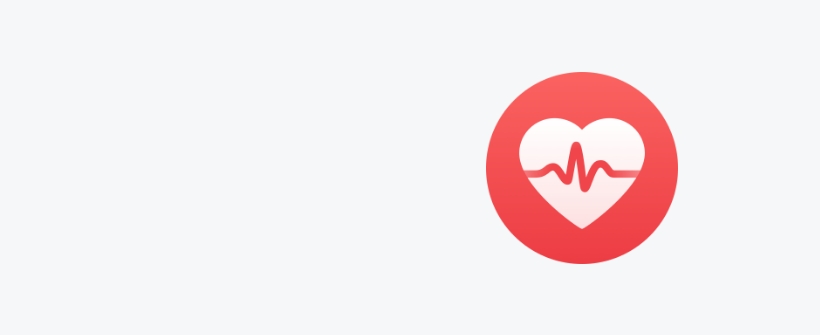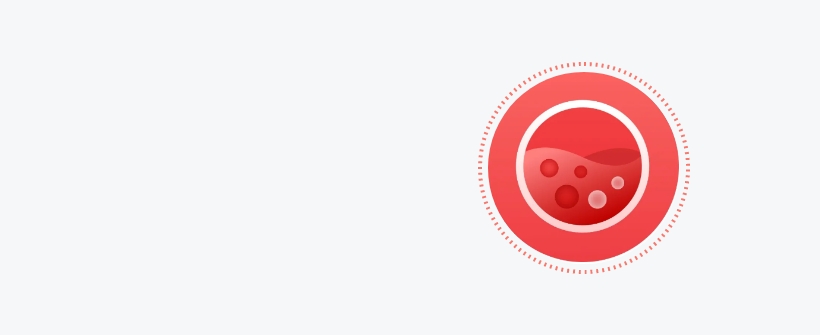 Personal Health Monitor
HUAWEI TruSeen™ 5.0
Heart Rate Monitoring and Alert
SpO2 Tracking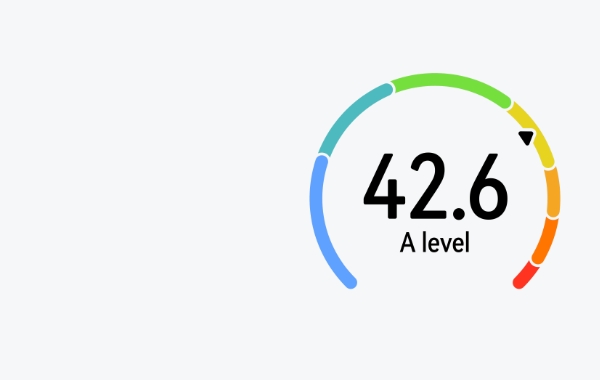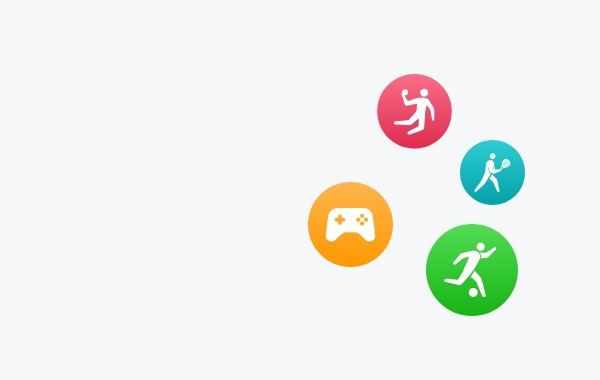 Smart Workout Companion
HUAWEI TruSport™
Scientific Running Program
100+ Workout Modes
Built-in GPS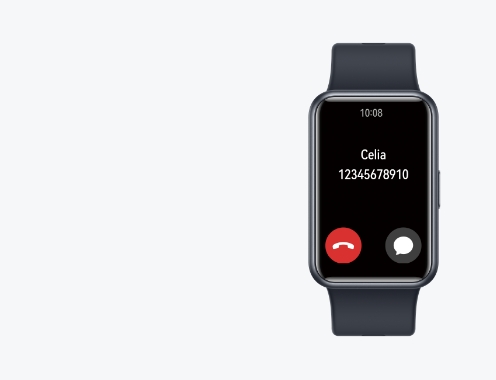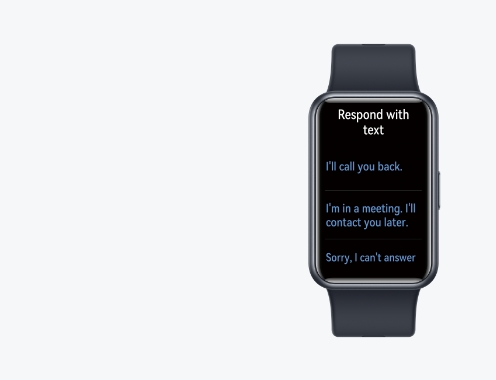 Handy life Assistant
Incoming Call Notifications
Quick Replies for Third-Party Apps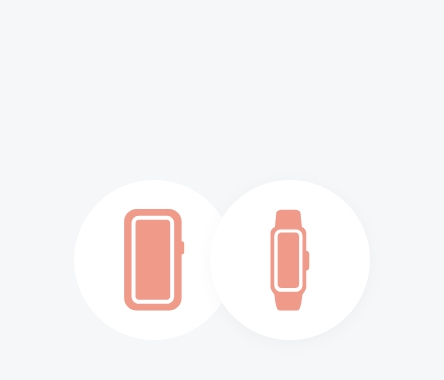 Support for More Diverse Devices
Compatible with Android & iOS
A Screen like No Other
HUAWEI WATCH FIT Special Edition features a lightweight body of just 21 g and is only 10.7 mm thin.10 Its gorgeous AMOLED display with ultra-clear pixel resolution achieves an incredibly immersive visual experience.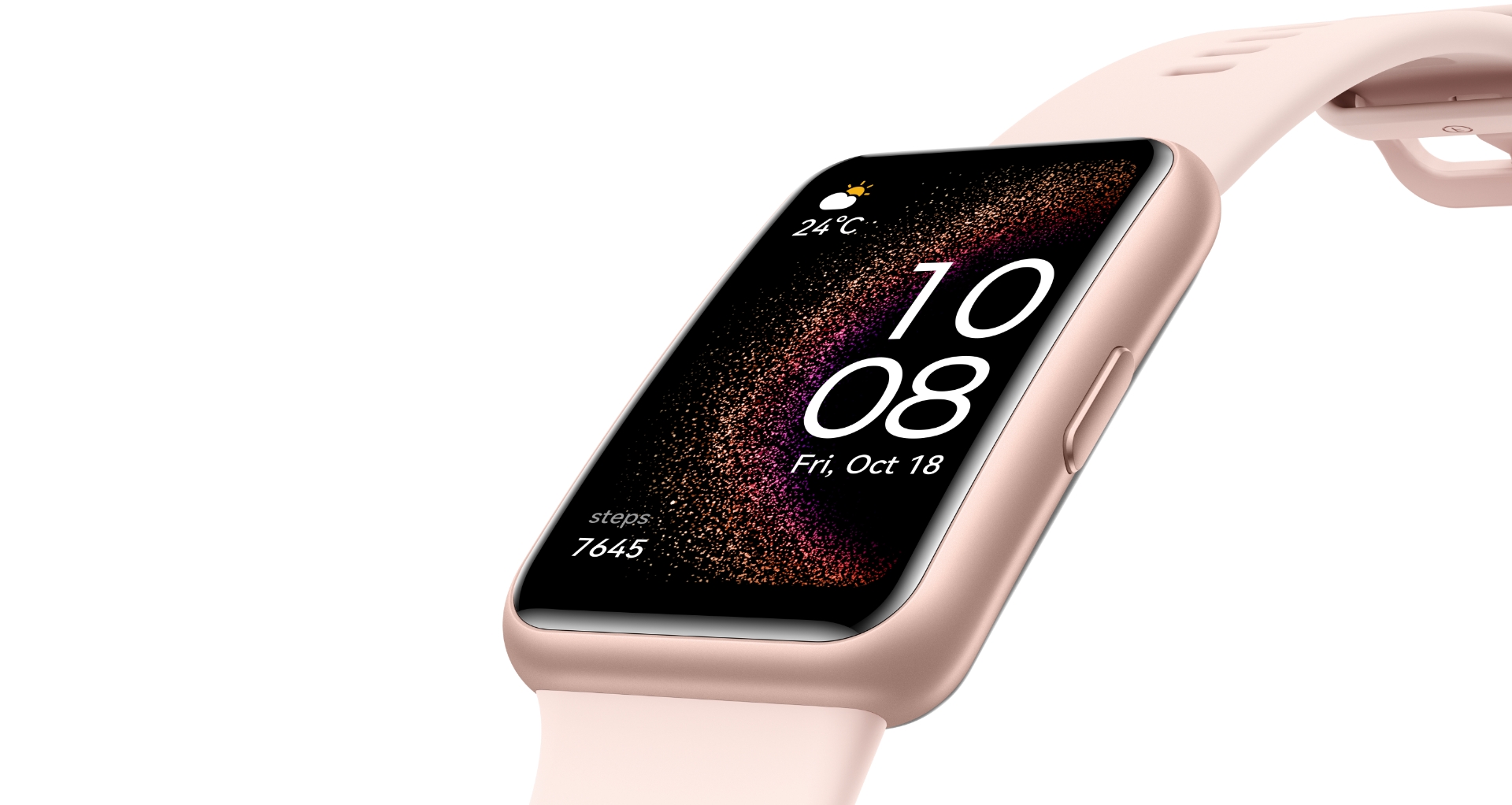 Pixel Resolution
456 × 280
An Appearance that Allures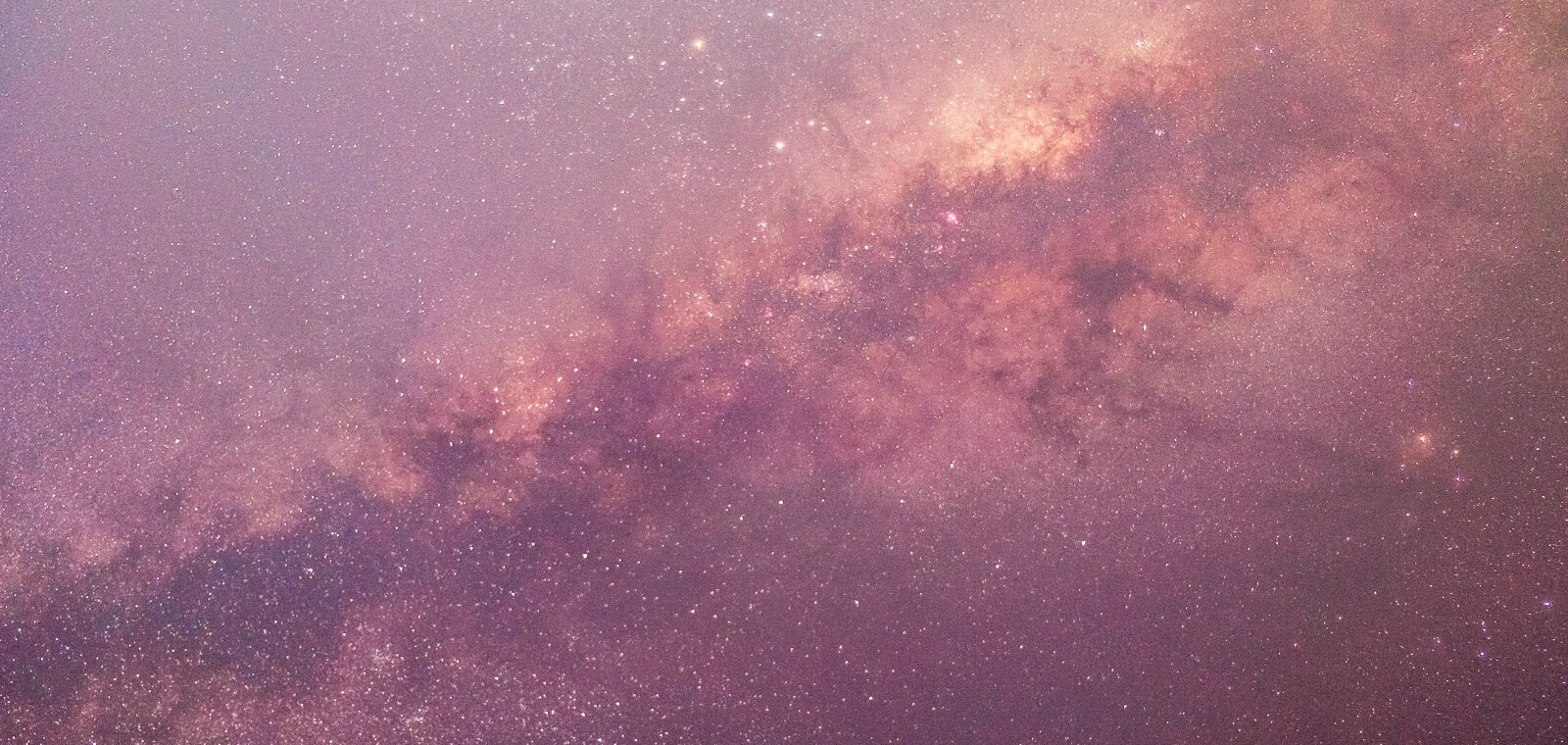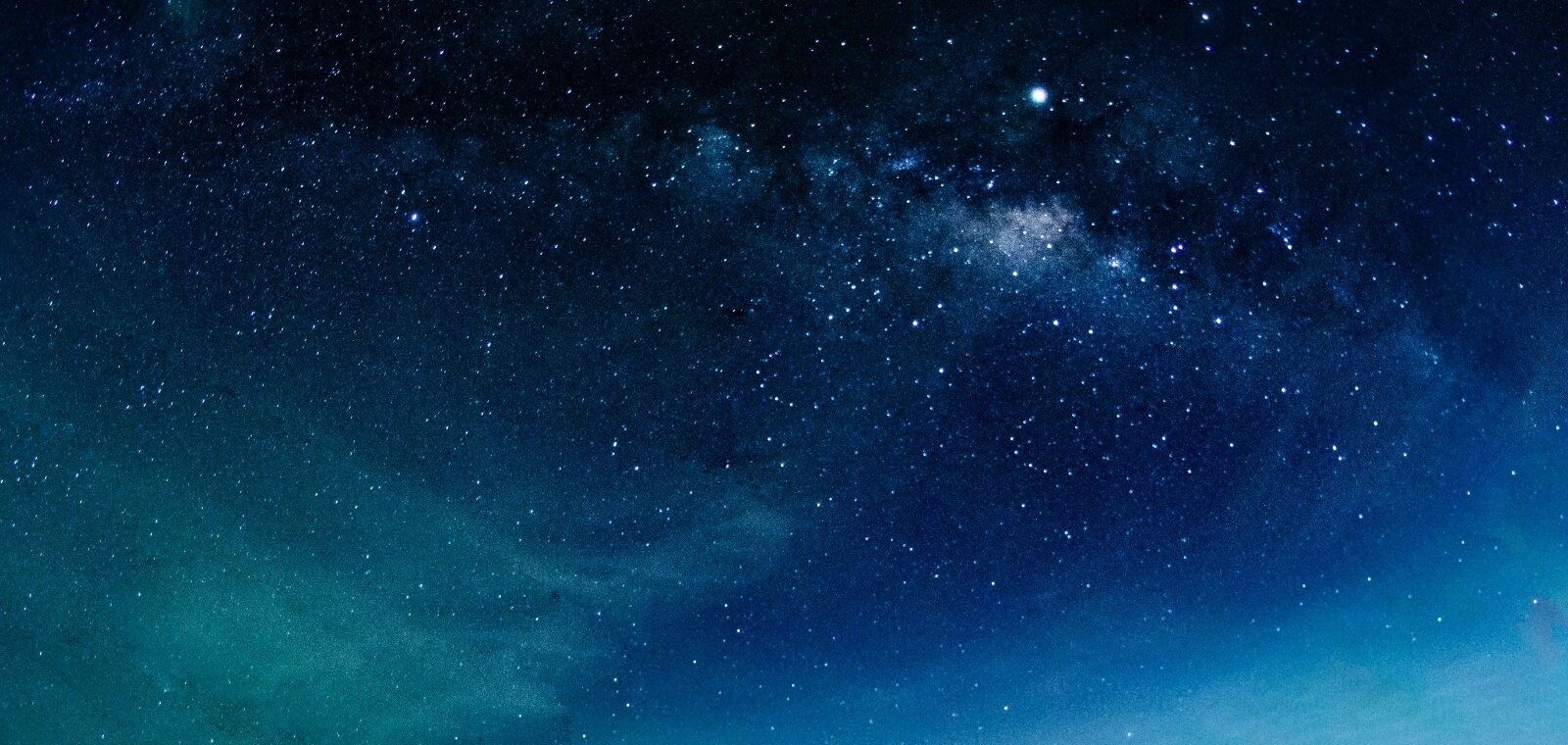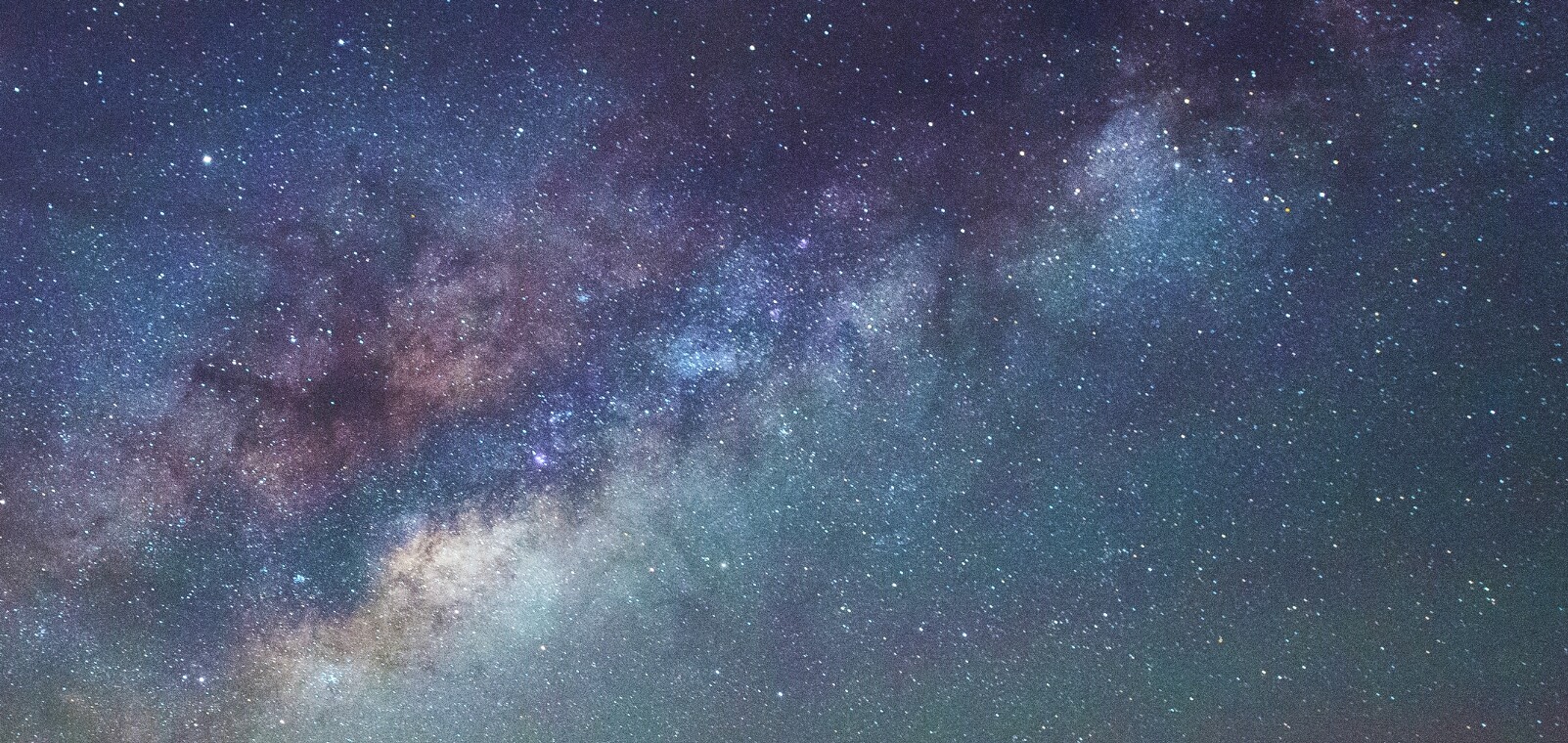 Nebula Pink
Resembling the romantic glow from clouds, visually pleasing and pleasantly soothing.
Forest Green
Dreaming in the forest and meeting mysterious aurora, a hue that breathes life onto your wrist.
Starry Black
As deep as the night sky, classic and understated.
Take a picture of your outfit today with your phone and a personalised style watch face3 is generated instantly for you.
More Choices for Every Taste
Choose a photo to make it a watch face or you can tap to download any one of the 10,000+ watch faces. Now you have the Always On Display (AOD) watch faces that's always ready for a quick glance.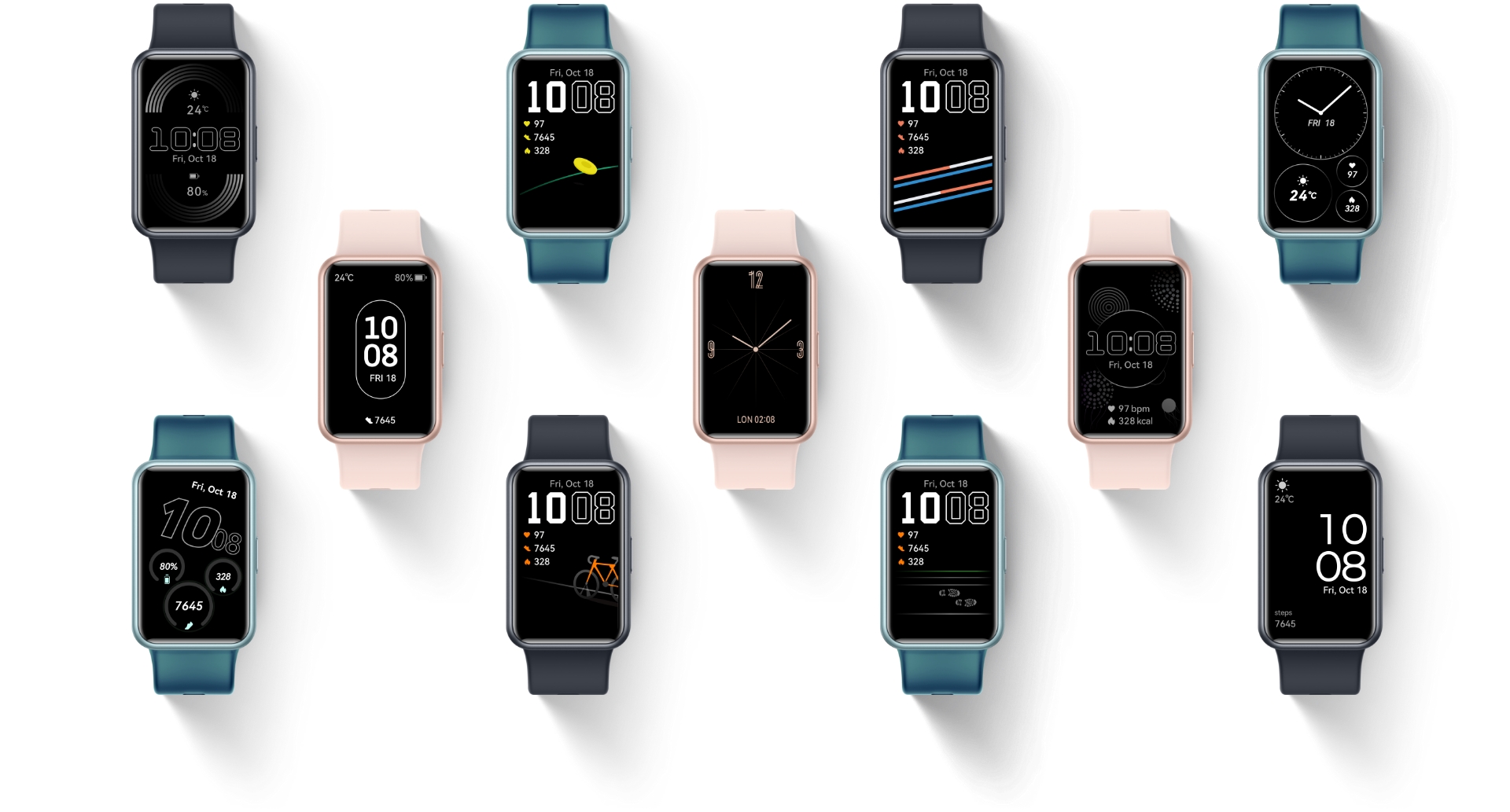 Dream Sweet Dreams
HUAWEI TruSleep™ 3.0
The sleep recognition accuracy has been increased by 10%,12 and you can check your sleep score and multi-dimensional sleep metric directly on HUAWEI WATCH FIT Special Edition. New Sleep Mode provides the Do Not Disturb and time setting functions, standing guard over your dreamland.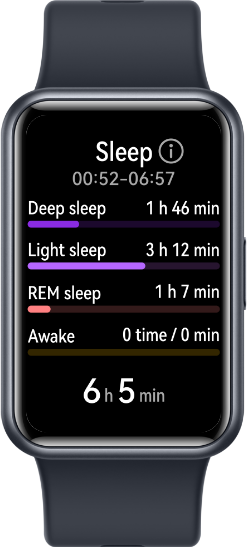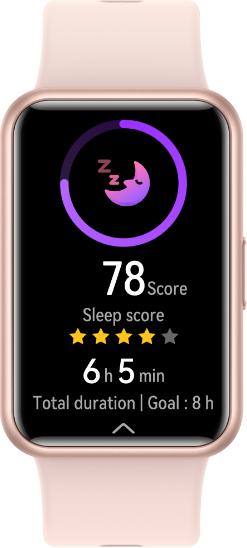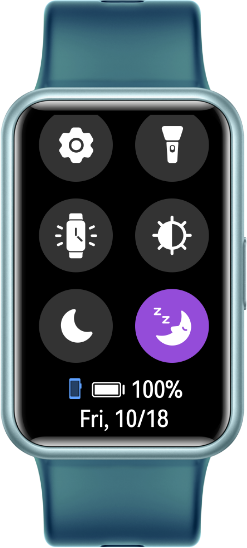 Personal Health Monitor
HUAWEI TruSeen™ 5.0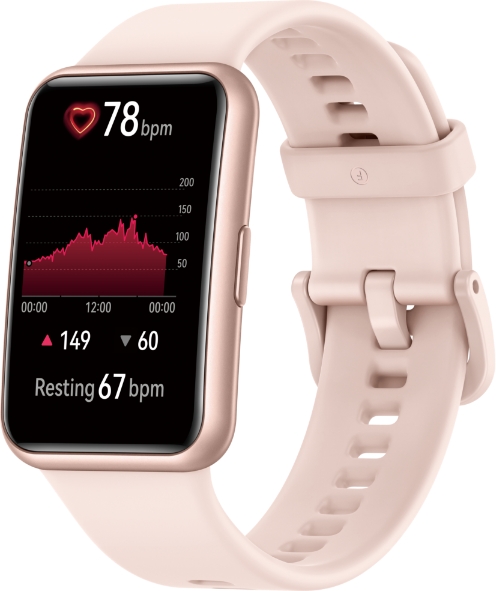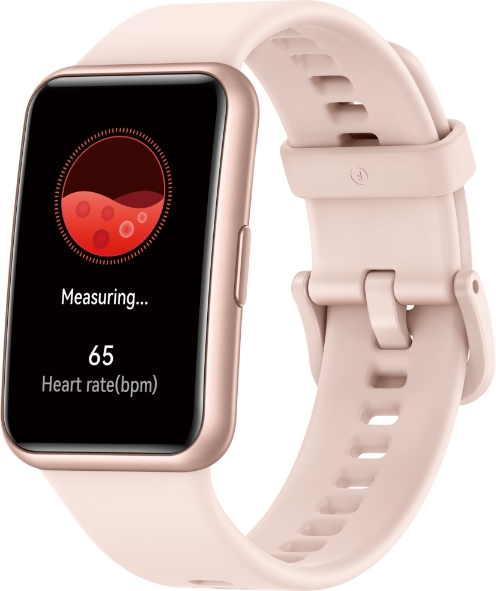 Based on optimised hardware optical technology and algorithms, HUAWEI WATCH FIT Special Edition can automatically measure and record your SpO2 level,5 and promptly notify you of abnormal changes.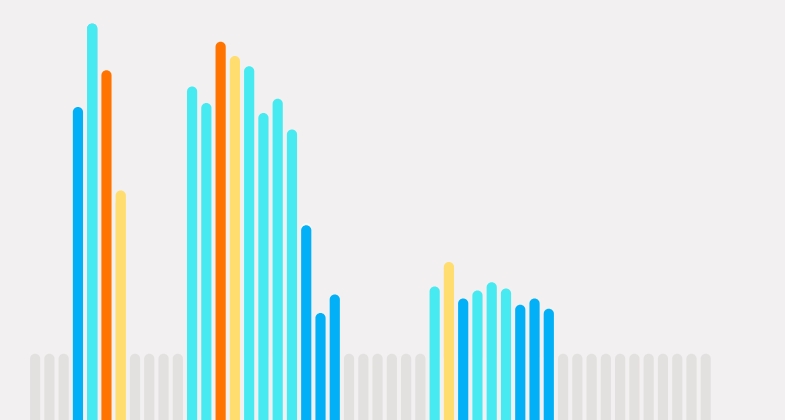 Stress Relief
Empowered by HUAWEI TruRelax™.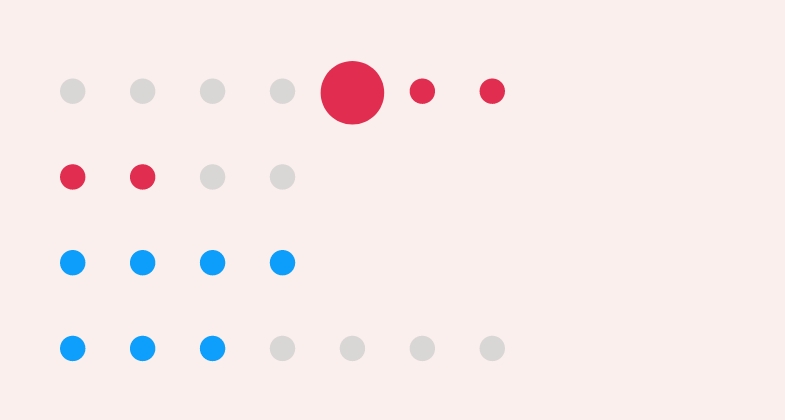 Female Health Management
Helps you track your menstrual cycle.