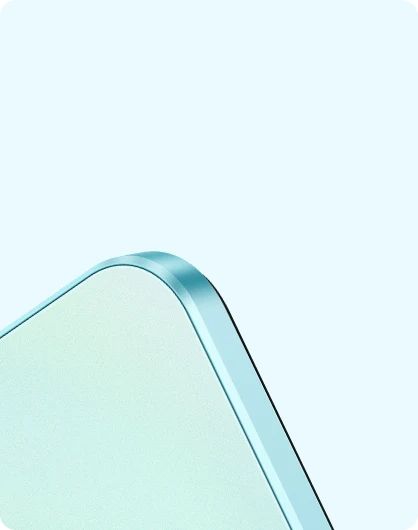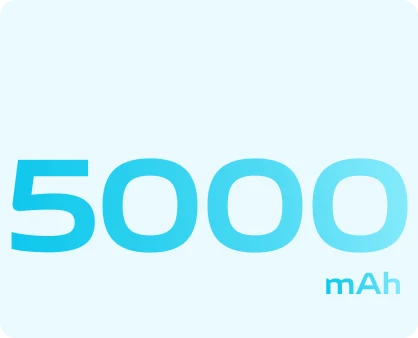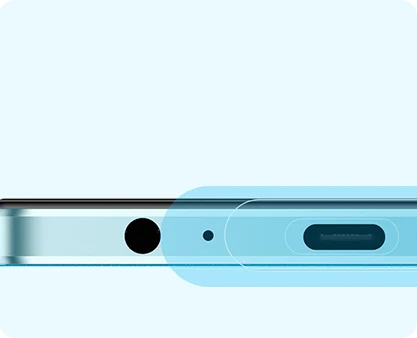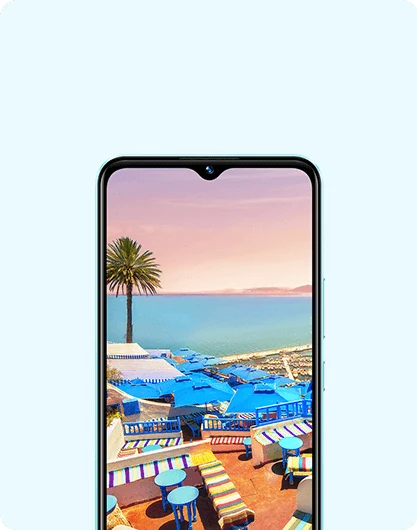 6.51-inch Halo
FullViewTM Display
Vibrant Blue
This clear blue shade comes alive with a pattern
of dancing waves, rejuvenating you with passion and vitality.
The fluorite texture gives off a classy shine which injects even more depth and elegance into this timeless color.
| | |
| --- | --- |
| Fluorite Black | Vibrant Blue |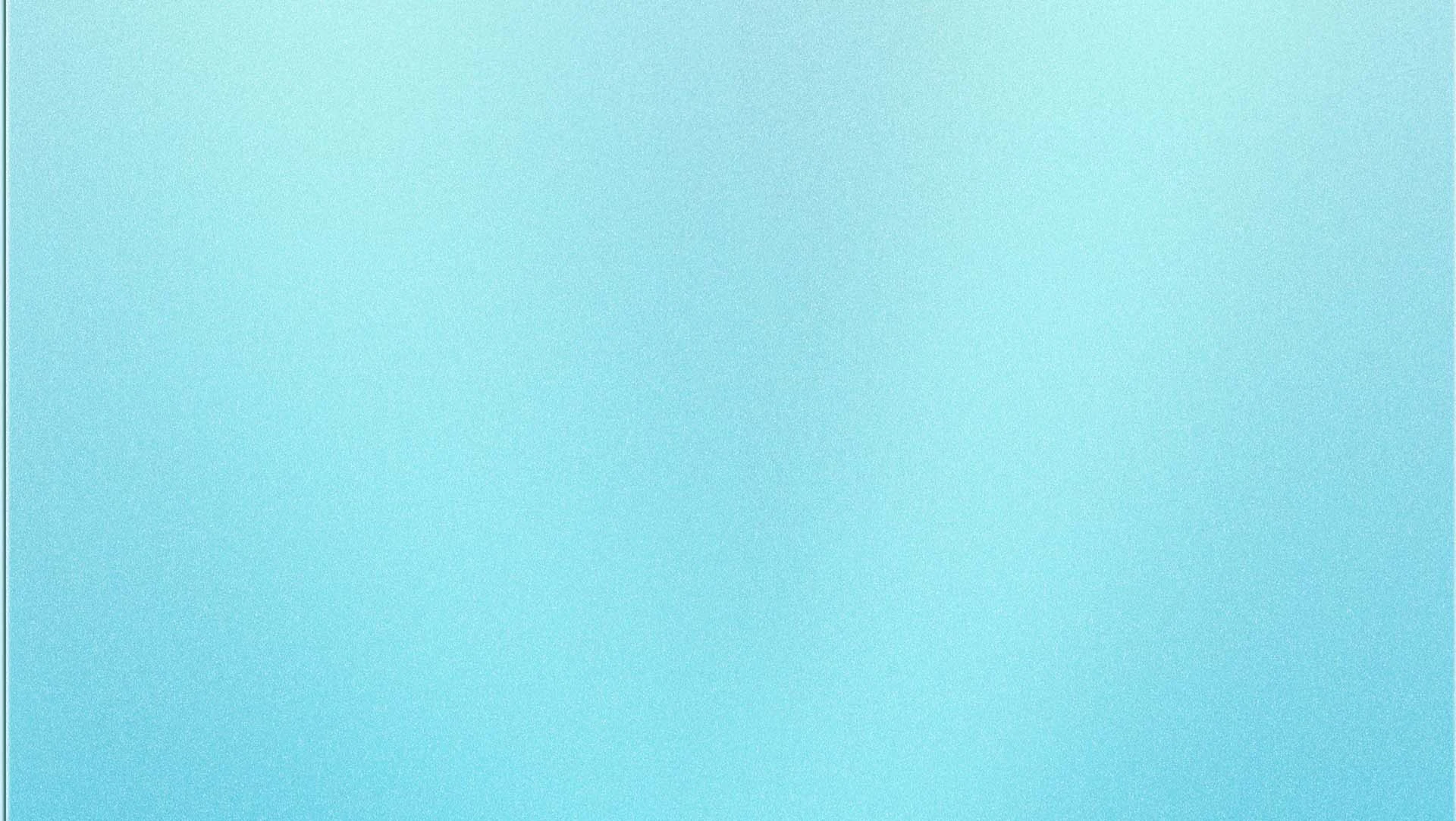 Always Looking
New
Our cover is made with a glass-like texture that can withstand
wear and tear and will keep colors bright and elegant.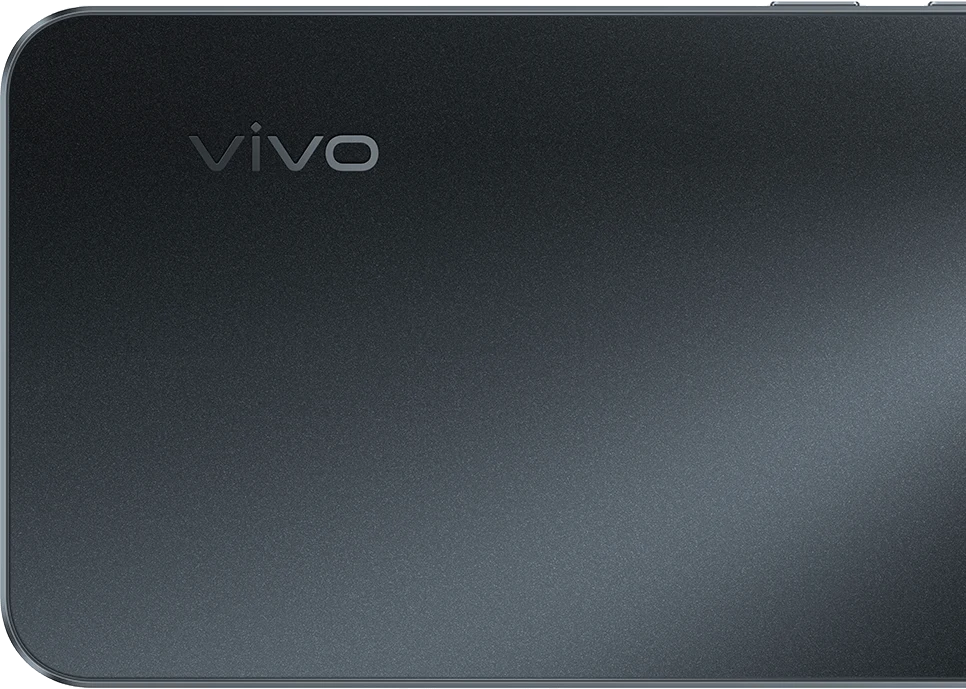 | | |
| --- | --- |
| Anti-fingerprint | Anti-scratch |
Just the Right Curve
With a 2.5D curvature and a right-angled frame, it's sleek to look at and comfortable to hold.
Tested for Endurance
Our devices undergo rigorous testing to make sure they can meet various requirements of your busy life.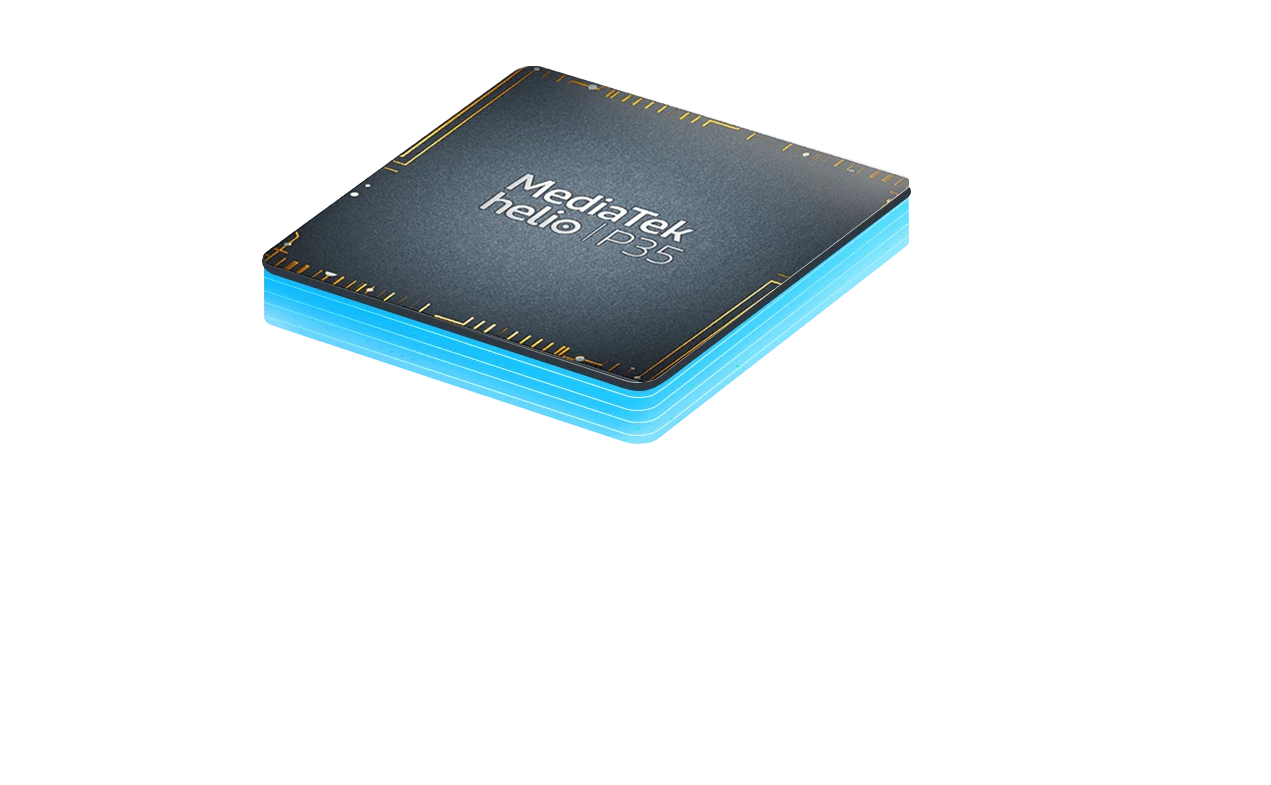 With 3GB RAM and 32GB ROM, feel free to download your
favorite apps and run them without lag.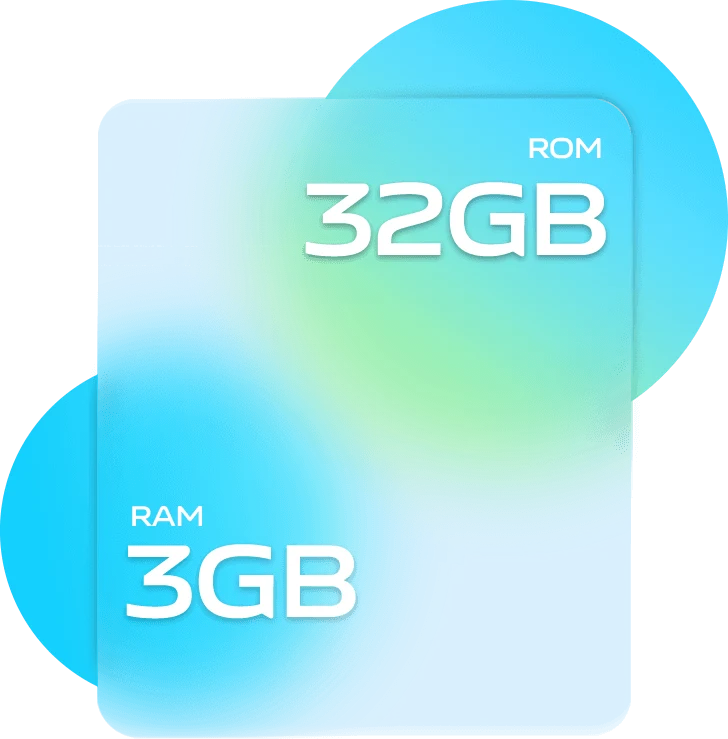 Y02s boasts a 5000mAh 2 (TYP) battery that keeps battery anxiety at bay.
A single full charge can provide
resource-intensive
gameplay3

18 hours of online HD
video streaming3

7 hours of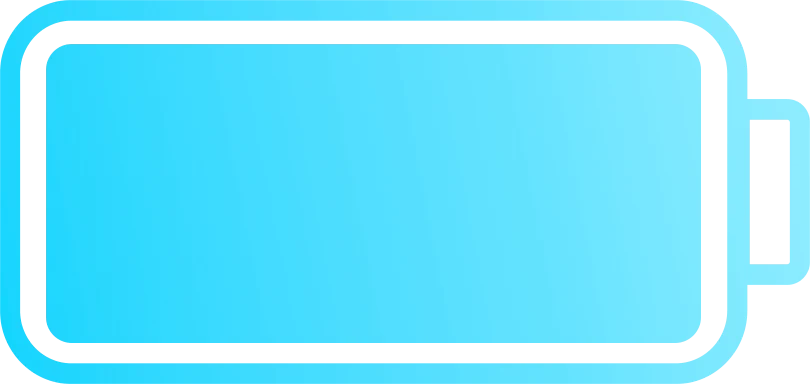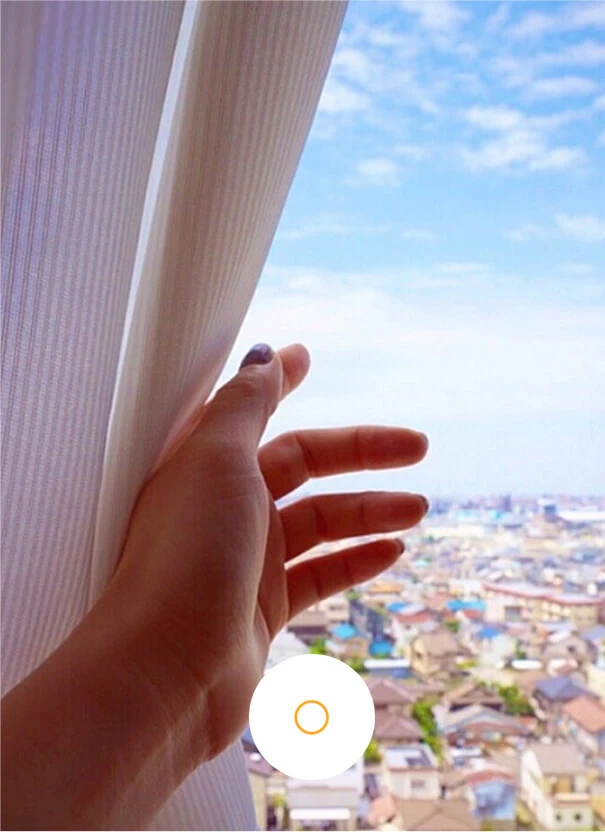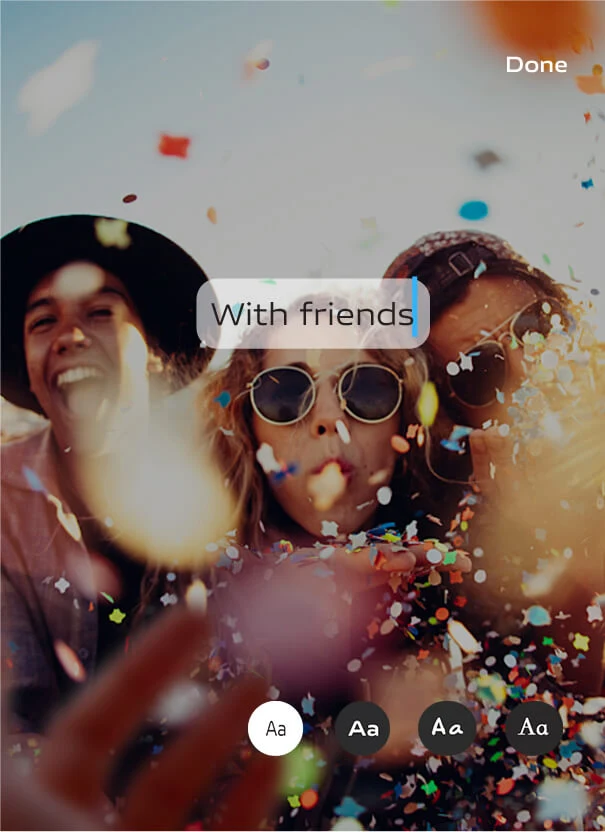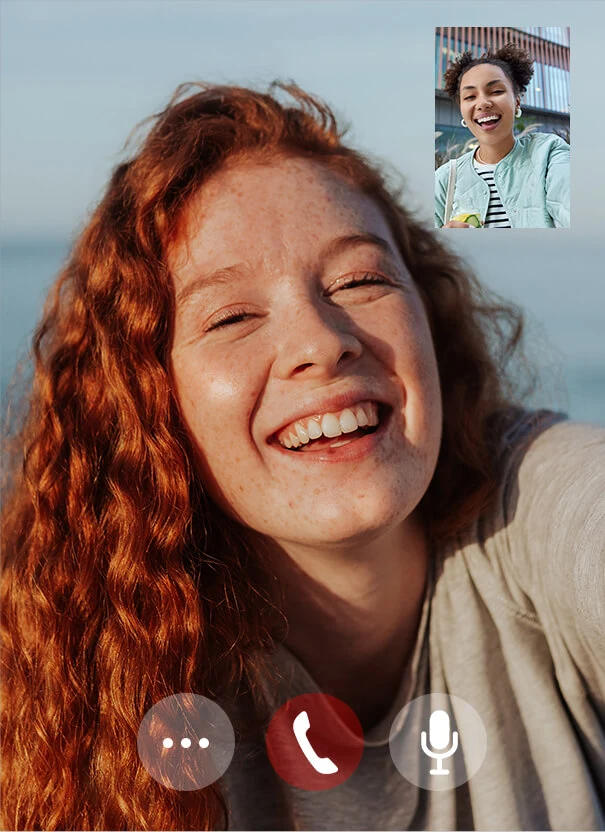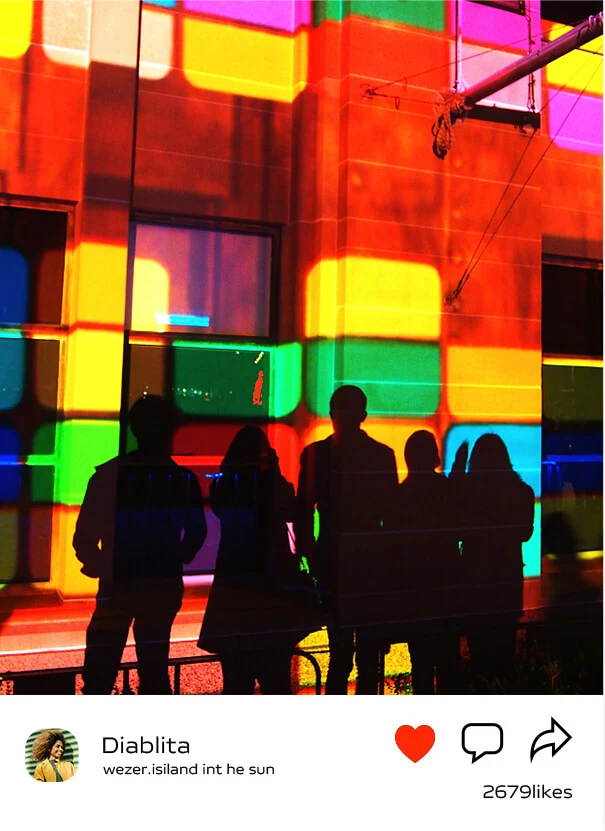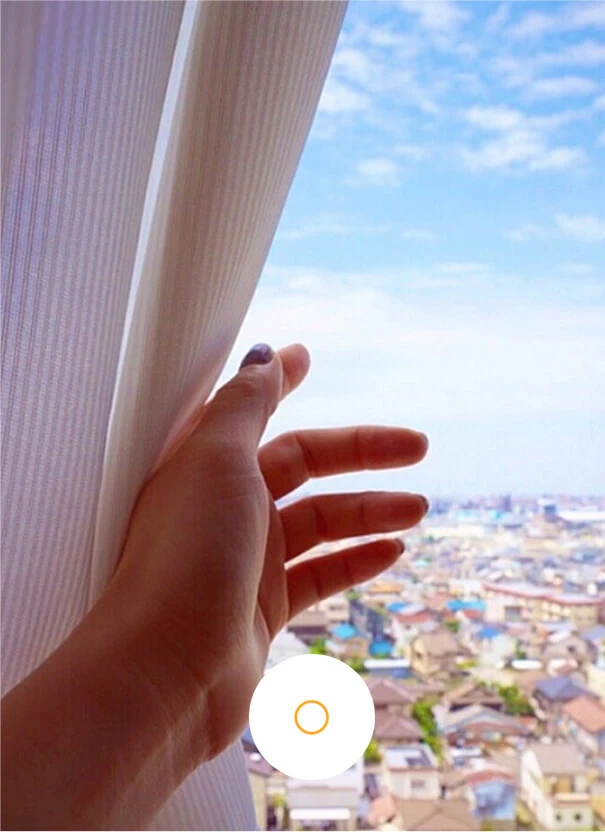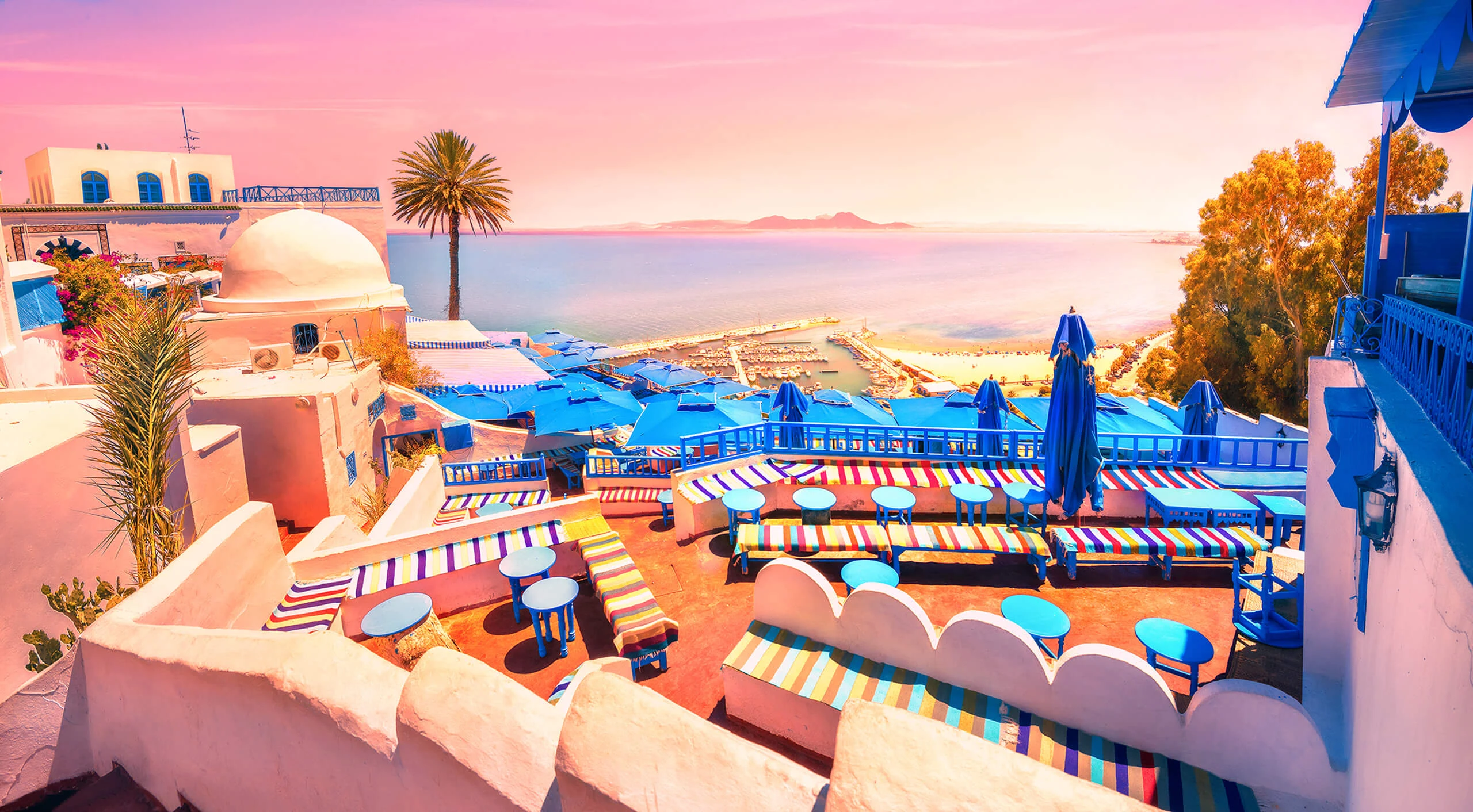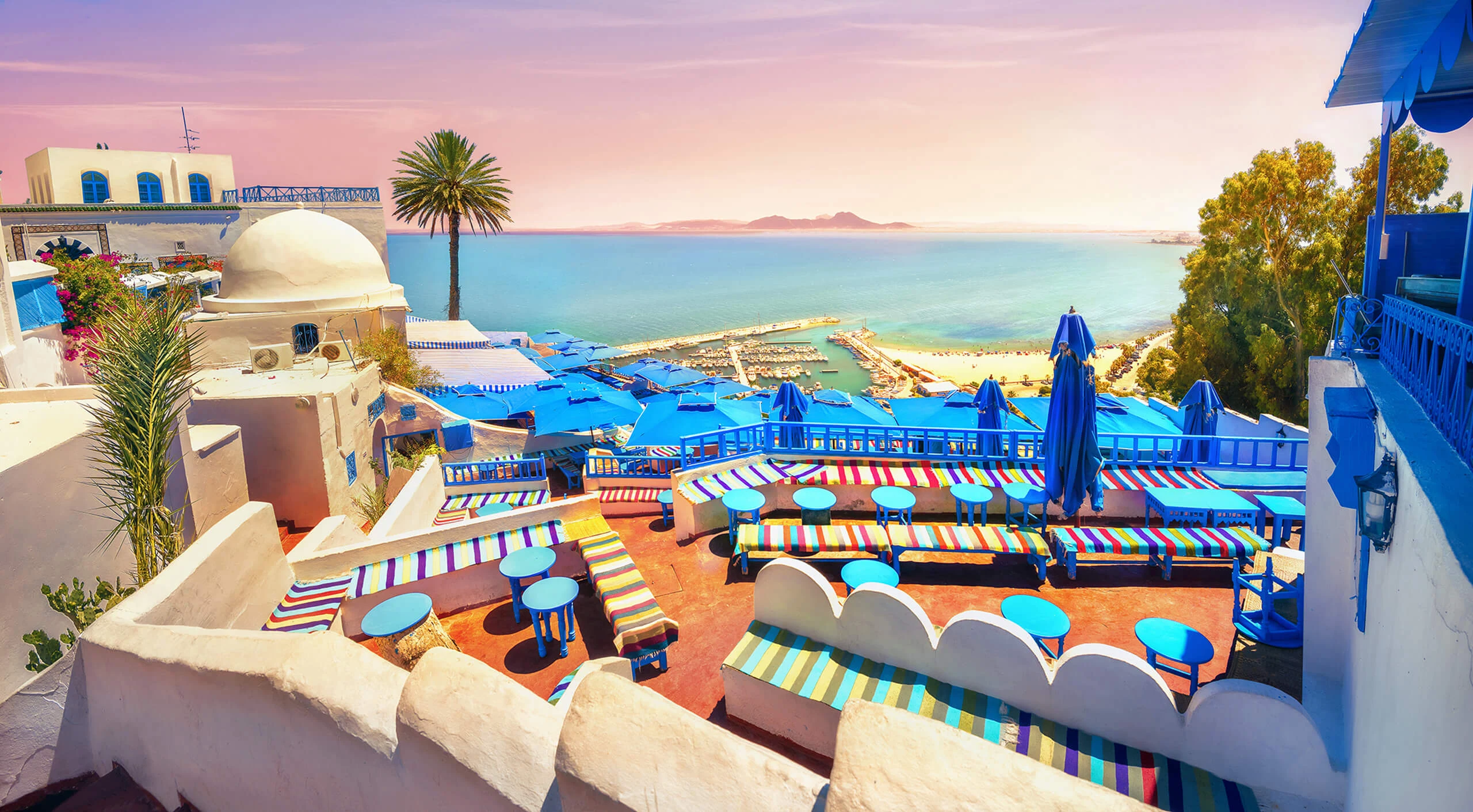 6.51-inch Halo
FullView TM Display 4
The display automatically adjusts the brightness based on
ambient light conditions and filters out harmful blue light to
prevent eye strain. 5
We'll Get you Connected
Our USB Type-C connection allows for multiple connections. It's easy to use and highly durable.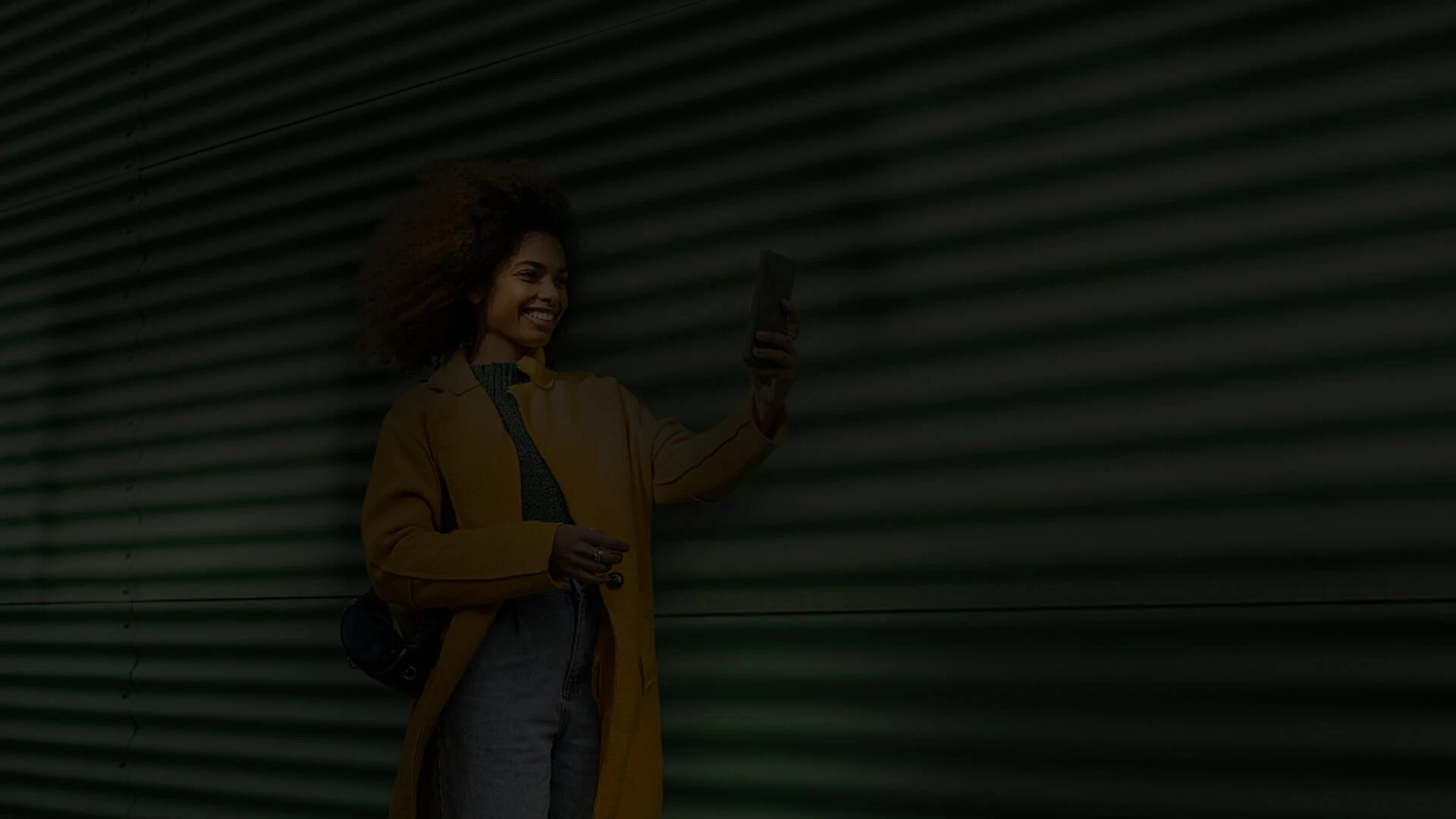 5MP Front Camera
+ Aura Screen Light
Taking selfies when it's dark? No problem. Aura
Screen Light turns on to help your beauty shine
through.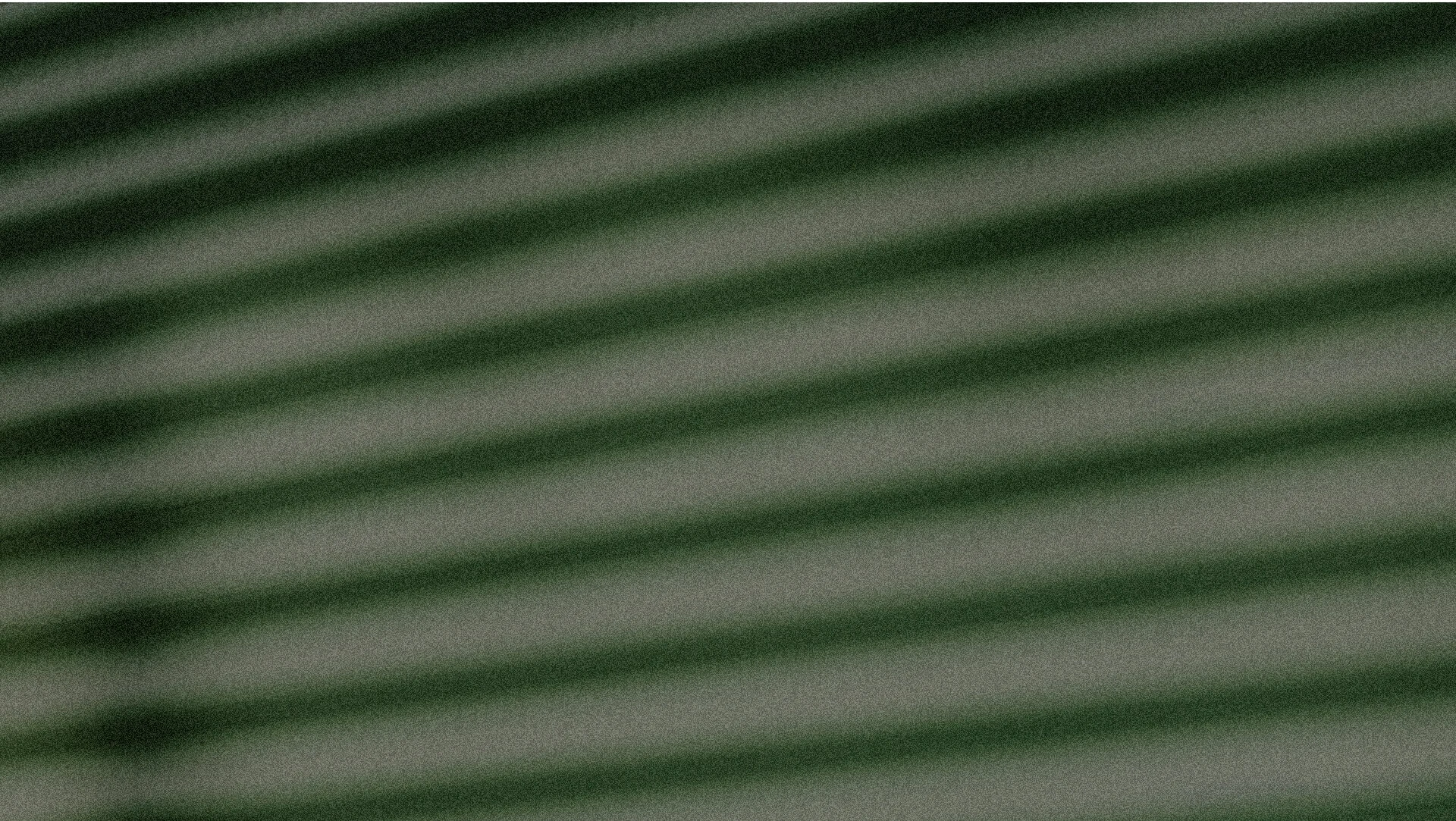 Details
Matter To Us
With an 8MP main camera, capture
ultra-sharp images in all its glorious
details.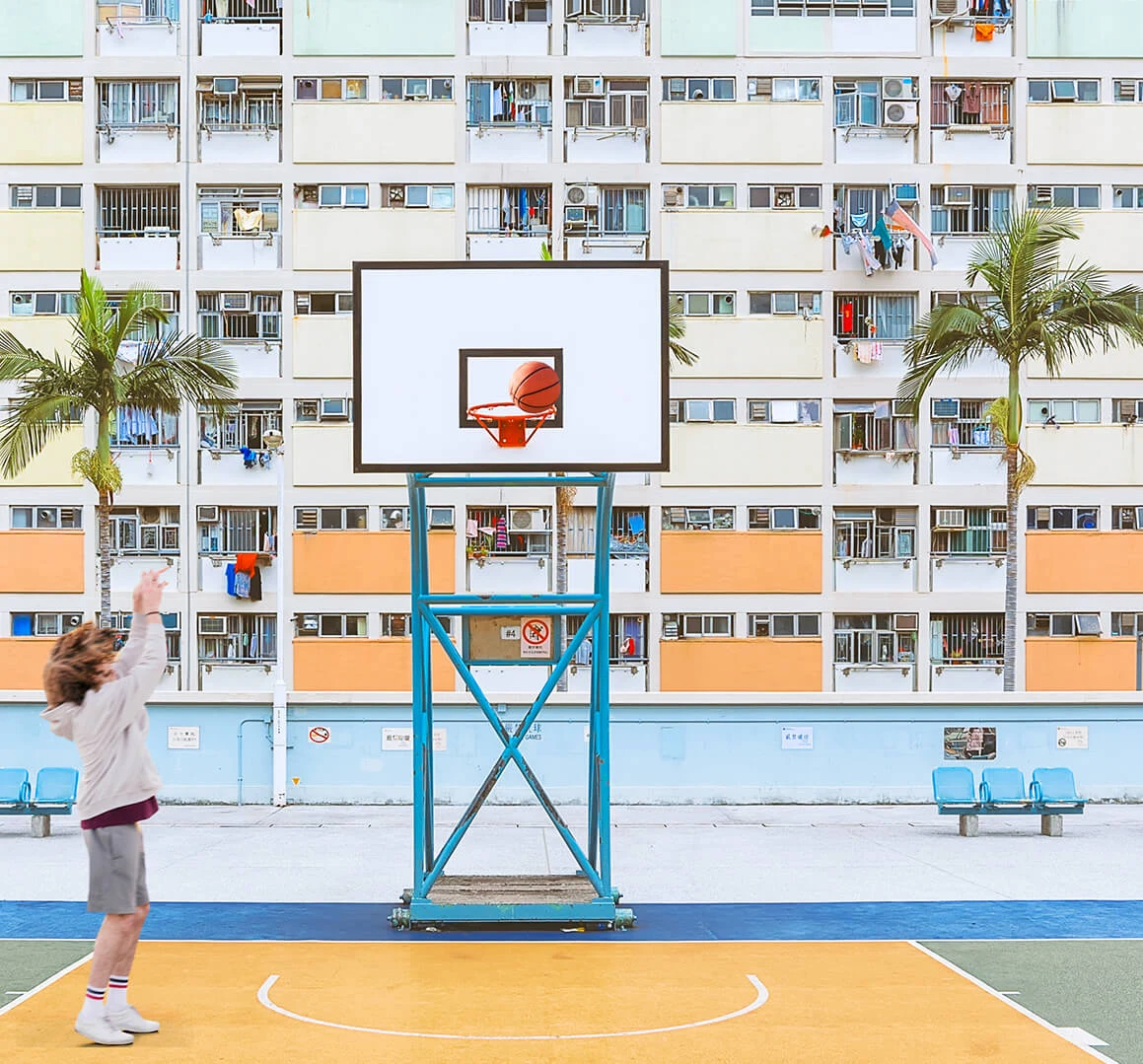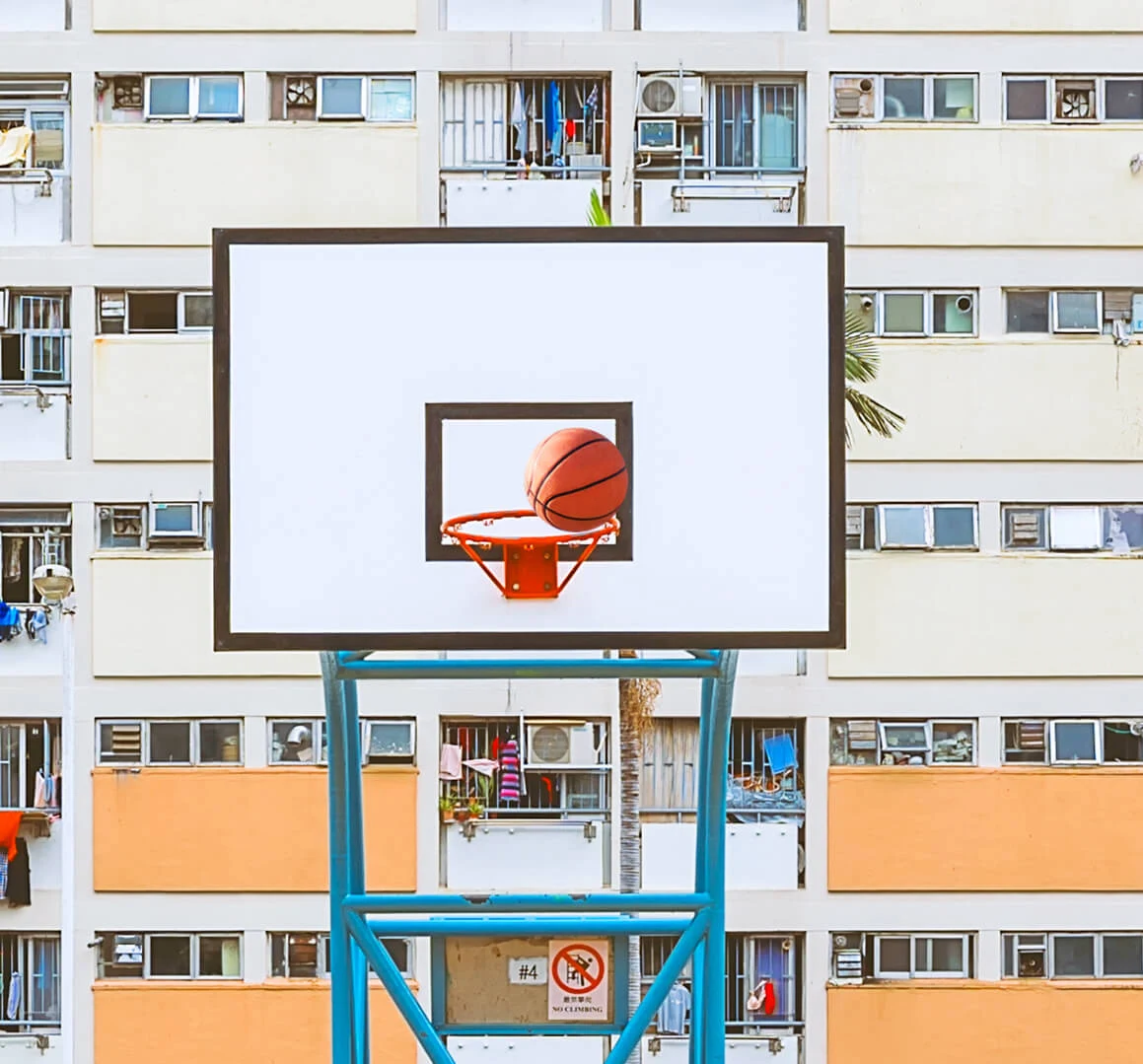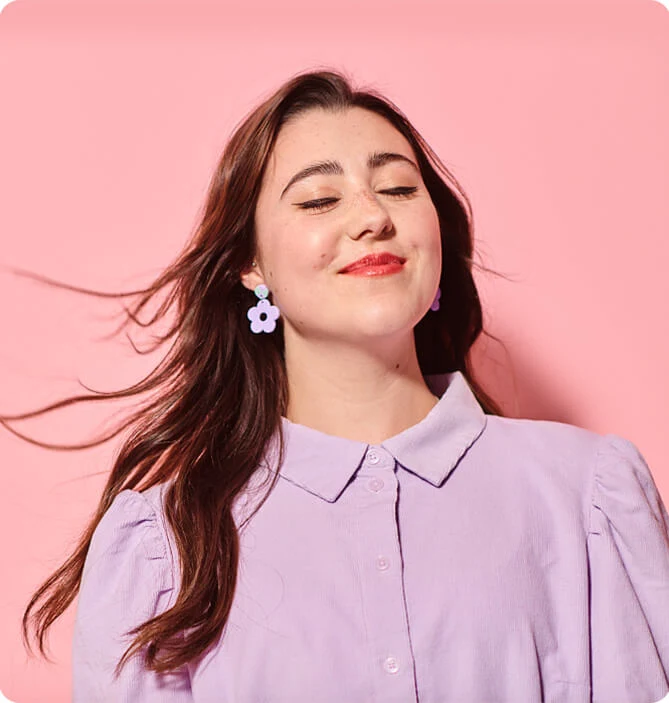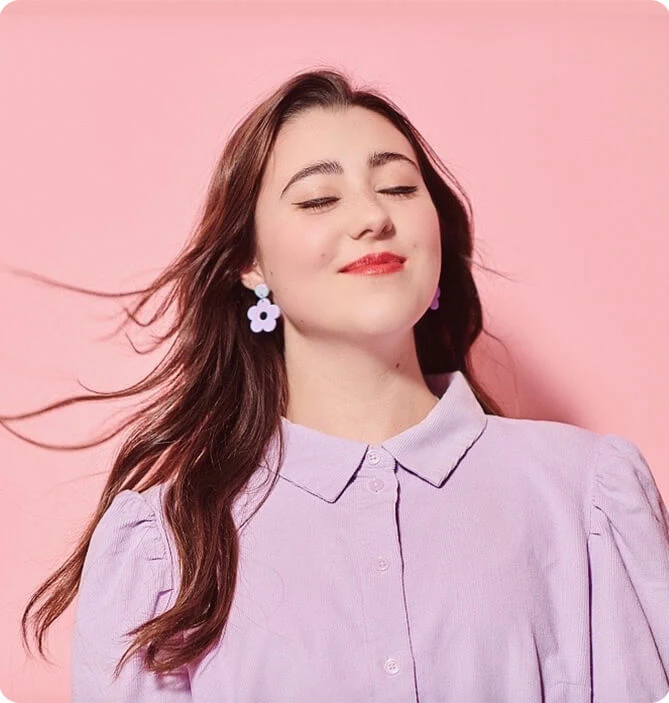 You Never Looked Better
With our AI algorithm, skin tone, face shape and facial features are instantly adjusted for a
stunning, yet natural look.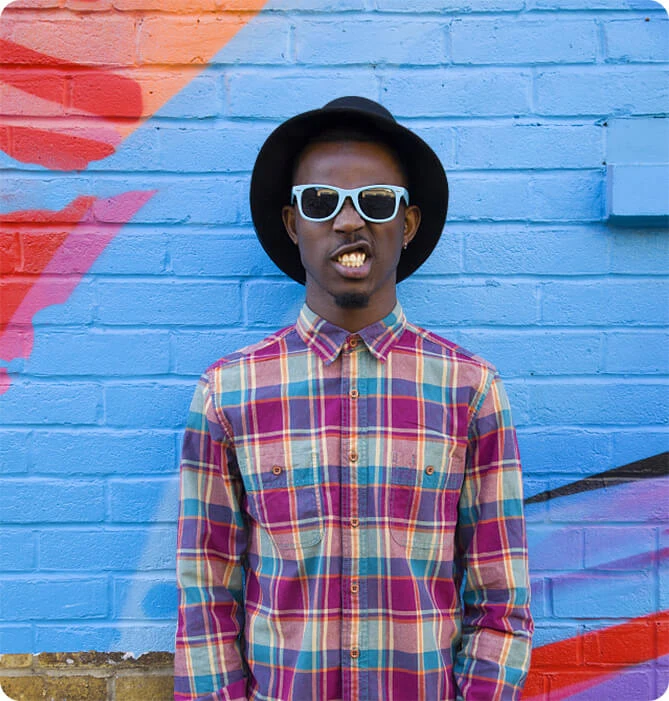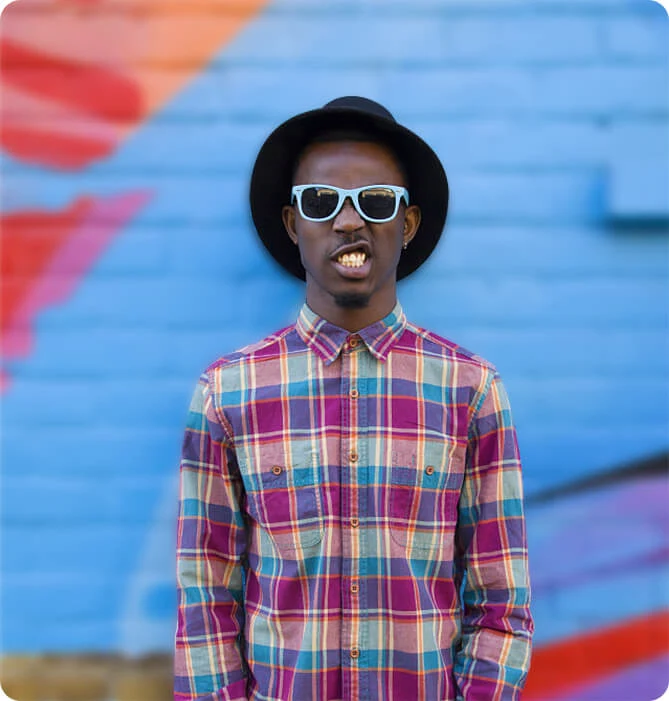 Unleash Your Creative Flair
Thanks to our bokeh algorithm, we give you a wide range of bokeh effects that help you to
express your artistic side, in a variety of ways.

Multi-Turbo 5.5 6
Our exclusive Multi-Turbo 5.5 can focus on optimizing
core scenes to reduce
stuttering and lag in games.


Ultra Game Mode has been
enhanced to give you a fuller
sensory gaming experience.
Play, enjoy, and win in cooler
style and with more fun.

EasyShare
Switch phones instantly and easily using EasyShare,
without the need for mobile data.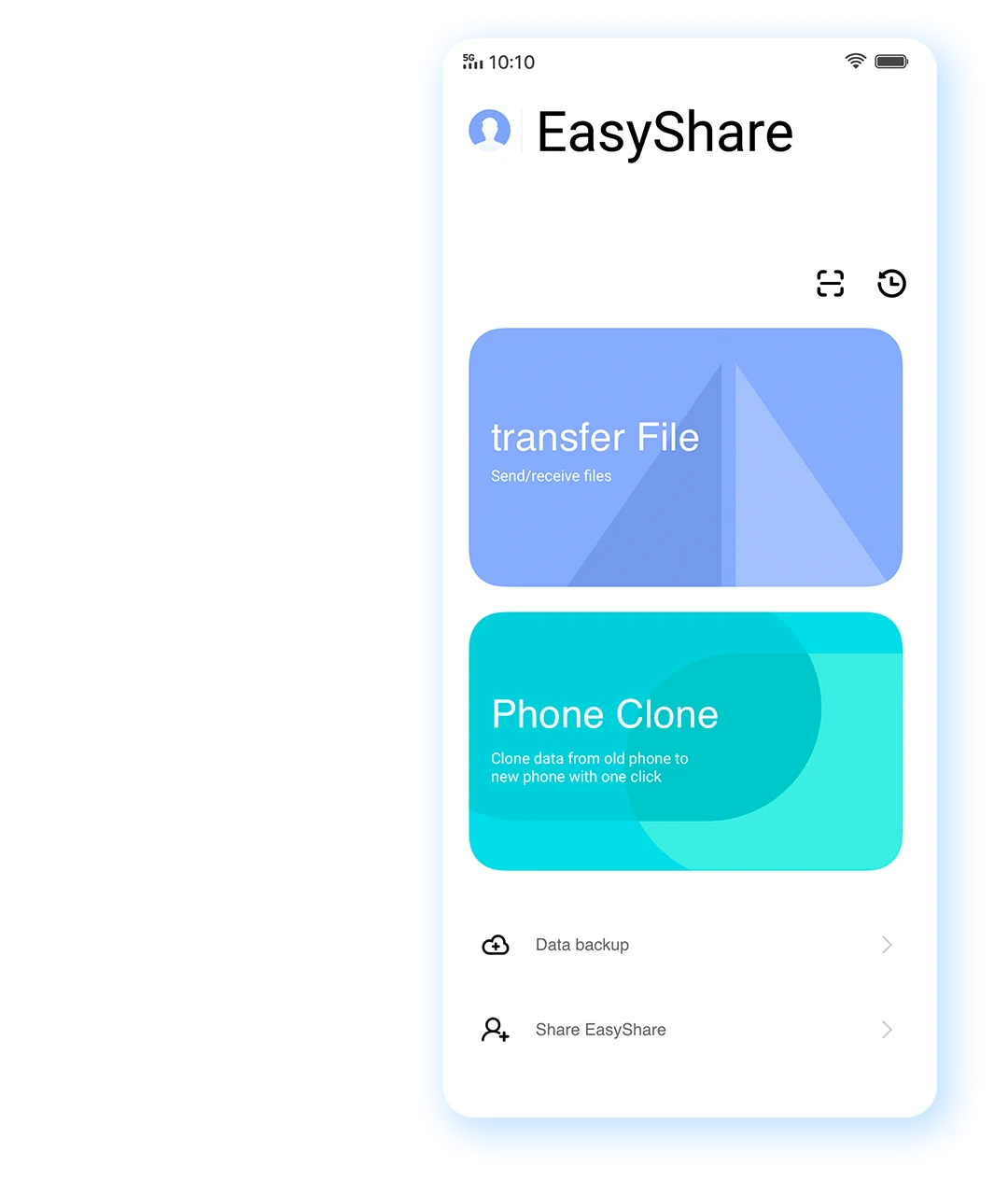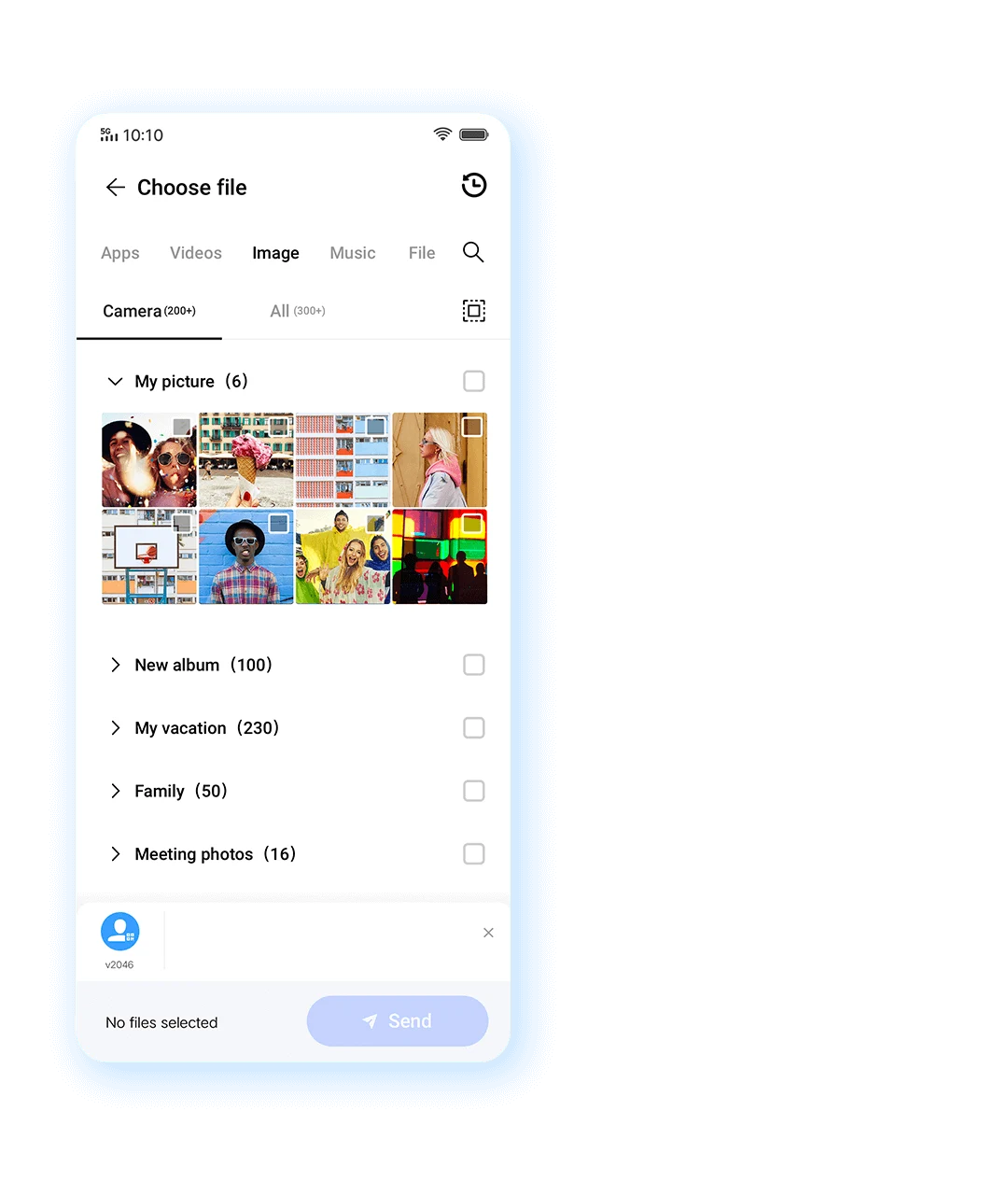 iManager does boring taske that you don't want to do! We clean up you phone and scan for issues at night so you can wake up to a phone that's optimized for efficiency.